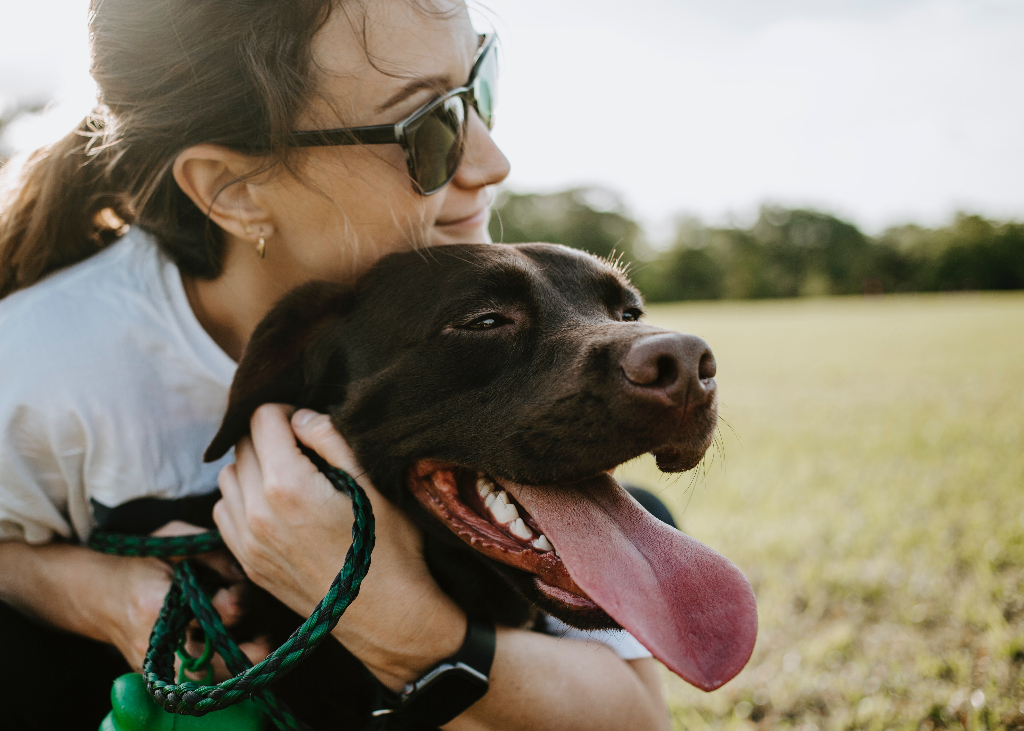 DC Animal Shelter waives adoption fees for over 150 animals
The Humane Rescue Alliance in DC is waiving adoption fees for animals at its shelter until Sunday, June 27 in order to find homes for as many furry friends as possible.
"We need your help. Right now our adoption center is at full capacity," the animal welfare organization said on its website.
Over 150 animals are currently up for adoption free of charge, which normally range between $ 10 and $ 250.
Among these are cats and dogs of all sizes, birds, turtles, hamsters, rabbits and even a pig named Poombah.
We need your help. Our refuge is at full capacity and we have no more room. To help accommodate as many pets as possible in their new homes, we're waiving adoption fees today through June 27.

Visit https://t.co/sI3Ye7pdqE to see the over 150 animals available for adoption. pic.twitter.com/HyihOjgBEA

– Humane Rescue (@HumaneRescue) June 21, 2021
People applying for pet adoption will be able to meet their potential pets online as the group's adoption facilities are closed due to the pandemic.
Those who cannot adopt can opt for foster animals at the Humane Rescue Alliance centers.
To see more details and photos of the animals available, check out the Humane Rescue Alliance website here.
Humane Rescue Alliance saves 17 pigeons from dangerous outbreak in northeast DC